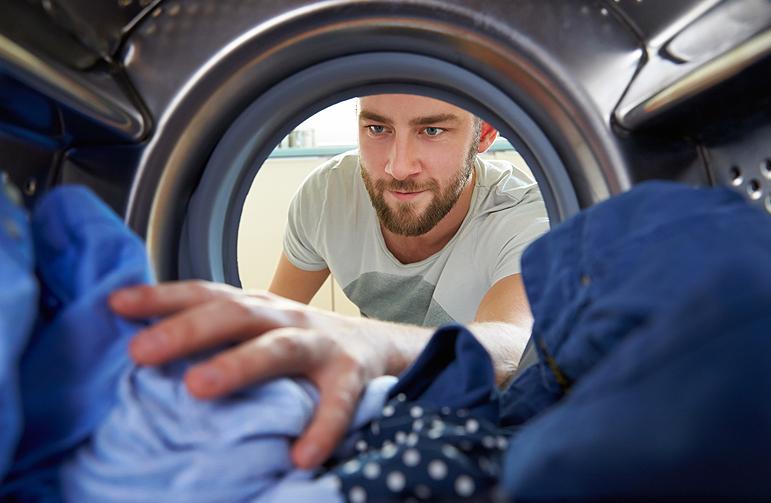 [ What we offer ]
Shoes Cleaning
Here at Wash & Clean. we understand that life can be busy — meaning that for many of our customers, cleaning their shoes is low on the list of priorities. While we understand that you don't have the time to clean your shoes, we do think that no limited edition shoes deserve to be creased, scuffed, or dirty. Lucky for you, at Laced. we will clean them for you.
We provide an unmatched shoe cleaning service to ensure your shoes look their best all the time. Our professional shoe cleaning services used the highest quality products.
Our process shoes cleaning service include five steps:
Step 1: Remove the dirt on shoes, shoelaces and sole. If shoes stick muddy& land, removing them from shoes is only made to avoid spreading when stains are dry.
Step 2:  Soak and wash in the solvent (this solvent is the specialized solution for shoe, it features clean the stains, specially it has no detergents so the shoe color  will not fade  )
Step 3:  With the stains inside the shoe is handled in particular through Pressure shoe cleaning methods, and separate treatment for each type of shoe.
Step 4: After completing the removal of stains, we willspray a layer to kill bacteria (antibacterial deodorant for shoes in the process of use).
Step 5: Blow dry with no shoe surface hardened.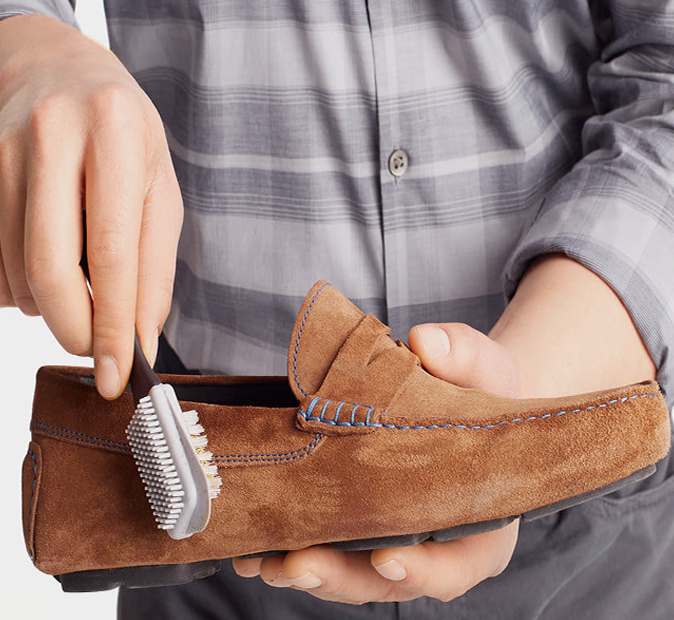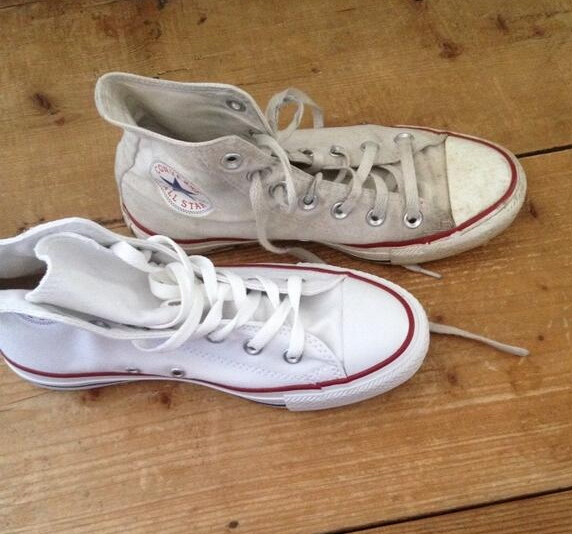 Shoe Cleaning services
Our signature cleaning service will help you get rid of the annoying stain on your shoes. We're experienced with different material as Fabric, Leather, Suede, Rubber, Nubuck and mixed. We can remove fungus/mold/mildew that has built up over the years. Our cleaning service is also the best seller. 100% handwashed.
- For Standard Cleaning (Price: 40.000 vnd): We clean uppersoles, midsoles, bottom soles and laces
- For Deep Cleaning (Price: 100.000 vnd): We clean uppersoles, midsoles, bottom soles, laces and insole. -
Please note that cleaning process doesn't include unyellowing treatment.